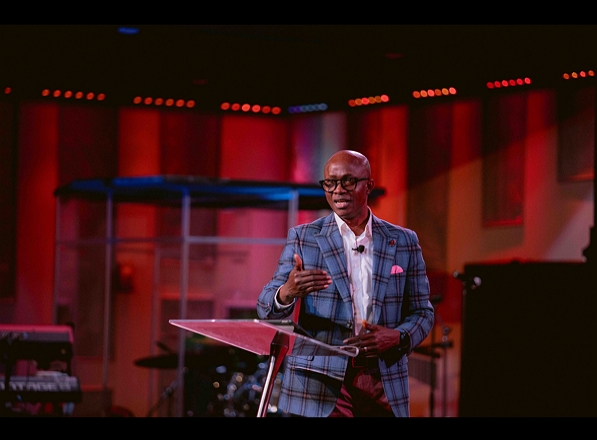 ---
Our Mission
To help people discover and fulfill their heritage in Christ, experience continuous growth, and impact their world through sound biblical teachings.
Our Vision
To raise Spirit-filled, practical end-time Christ believers, who will exercise their God-given spiritual rights as "Sons of God" and ambassadors of Christ, stepping up to be counted in the world in their areas of human endeavors. .
Welcome to
RCCG CHRIST VILLA
---
A Congregation of Zealous Followers of Christ
I welcome you in the name of the Lord Jesus Christ our Savior and thank you for visiting this website. Christ Villa is a community church located in Parkville, North of Baltimore Maryland, where we believe in the Full Gospel of Jesus Christ, sharing the Word of God with clarity and relevance, a place where fervent and effectual praying is a lifestyle, offering intense praise and extreme worship unto Jehovah the King of Kings.

---
Core Values
Believe in God
Excellence in ministry: Excellence is our way of life
Impact: Impacting the community for Christ
Love: Loving people well
Multicultural: A diverse culture that welcomes all nationalities
Family: Family-focused ministry strategies
Leadership: Servant leadership culture
New Here
Recently at Christ Villa


Our Services
Celebration Service: Sundays 10 - 12PM

Prayer Meeting: Mondays 7 - 8PM

Bible Study: Wednesdays 7 - 8PM

Sunday School: Sundays 9 - 9.50AM

Monthly Thanksgiving: 1st Sundays 9 - 12PM
---