FAVORED WOMEN
---
We are a Women's Ministry within RCCG Christ Villa. We are guided by the leadership and authority of our Senior Pastor - Pastor Sesan Kuforiji. As women and mothers in the house, we meet, we share and pray together periodically for the greater good of ourselves, our families and the church as a whole. We also support the work in RCCG Christ Villa financially. we are a Women Ministry, the ages of our members range from 23 to 65+. All women in this age range, who are members of RCCG Christ Villa are automatically part of this Ministry. ¬ The ministry was birthed about 6 years ago. A handful of leaders, in Christ Villa sat together in fellowship and as they shared and chatted, the idea to have a peculiar ministry to cater to the needs of the women in general was born. It was realized that women are unique with unique and diverse needs - health, child-bearing, relationship, marital, career, financial etc.
The women gave themselves the onerous task of seeking God's face for a befitting name for the Ministry. Within one week, most of the women returned with various names, but most if not all of them contained the word 'FAVOR' Without much ado, it was decided that the ministry will be called "THE FAVORED".........Women's Ministry
In the beginning, most of the women were novices at running a ministry as unique as this one. But the Holy Spirit sent us help. We started by meeting to pray and share the word monthly. We also had a few meetings under the guidance of Pastor Adebola Jaiye-Ojo. We were taught what a Women's Ministry should entail, the expectations and how to achieve our goals.
The ministry has gone through many seasons with marked changes and improvements and marked growth, making an impact in the larger congregation as a whole. We entered the next season with bi-weekly telephone prayers, as that season ended, we pitched our tent at the next stop. During this stop, we met monthly in the homes of one another, the goal was to foster a closer relationship and take church out of church. The intention was to have a more relaxed atmosphere and allow us be more open.
After a while the cloud lifted once again and the women changed mode of meetings. In the past 2 years until now the cloud has rested on our monthly prayer teleconference and quarterly meetings. We have spent time studying various women in the bible and their challenges.
As we enter into this new Season, we know ears have not heard, neither have eyes seen what God has in store for His FAVORED Women of Christ Villa.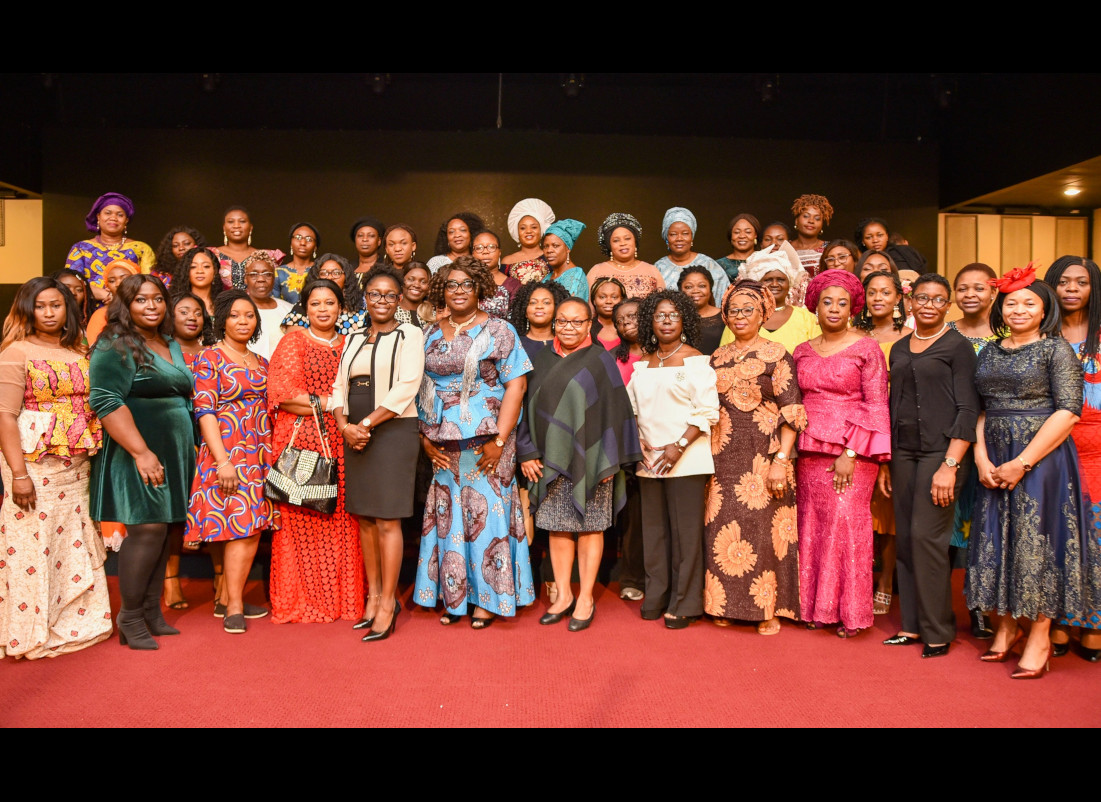 ---
Copyright ©2021 Christ Villa Church. All Rights Reserved
Questions about our site? Contact the Web Team HERE