PROTOCOL DEPARTMENT
---
Welcome to the Protocol Department!.
The Vision of the Protocol Department is based on service to others as is found in Hebrews 13:2 (NIV).
The Protocol Department is an arm of the church saddled with the responsibility of providing a hospitable and conducive environment for visiting Guest Ministers (both Local and International) and church members with the sole aim of making them feel at home outside their home
In addition, the Team also caters for the well-being of the Resident Pastor and facilitate his ministry by providing requisite support services to assist him/her deliver God`s message with no hindrance.
1. SPIRITUAL: Since we understand that the physical is controlled by the spiritual, the Protocol Department takes our spiritual lives especially prayers and studying of the word very seriously. John 6:63 (NKJV) "It is the Spirit that gives life, the flesh profits nothing"
2. POLITE AND CHEERFUL: as we will be interacting with people from different backgrounds the Protocol Officers will always maintain a polite and cheerful appearance with all.
3. ORGANIZED: like a department that organizes the travel, accommodation and other related matters of Guest Ministers, every member is expected to have a high level of organization shown in their individual lives as well. All must be attentive, keen, alert and not easily distracted
4. SUBMISSION: We are to submit to each other and the church leadership and Guest Ministers, out of respect for God. Even though some aspects of the work may look. Eph. 5:21 "Submitting yourselves one to another in the fear of God"
5. EXCELLENCE: Our Protocol Officers are committed to efficiency and excellence, always looking for ways to improve - because our God is a God of Excellence.
6. PATIENCE: Our Protocol Officers are always committed to exhibiting patience having in mind that a lot of people come with different burdens. (Gal 5:22-23)
7. HUMILITY: Protocol Officers are required to do everything to make sure our guest are comfortable without personal egos or pride
8. SENSITIVITY: Protocol Officers must be alert and aware of guest, always maintain eye contact with a guest during service
9. COOPERATION: Protocol Officers is required to liaise with members and leaders of other departments when necessary to ensure the success of activities or assigned tasks
10. FLEXIBILITY: Protocol Officers is required to have a degree of flexibility and willing to bend over backward, stay late, and come early to ensure that tasks and assignments are accomplished with the greatest degree of excellence
11. COMMUNICATION SKILLS: Protocol Officers should strive to communicate, never assume anything. Protocol Officers should always communication and very essential information.
12. INTEGRITY: Protocol Officers must be trusted with all things. Protocol Officers should be trusted with information. All information is strictly on a need to know and this must be treated as such at all time.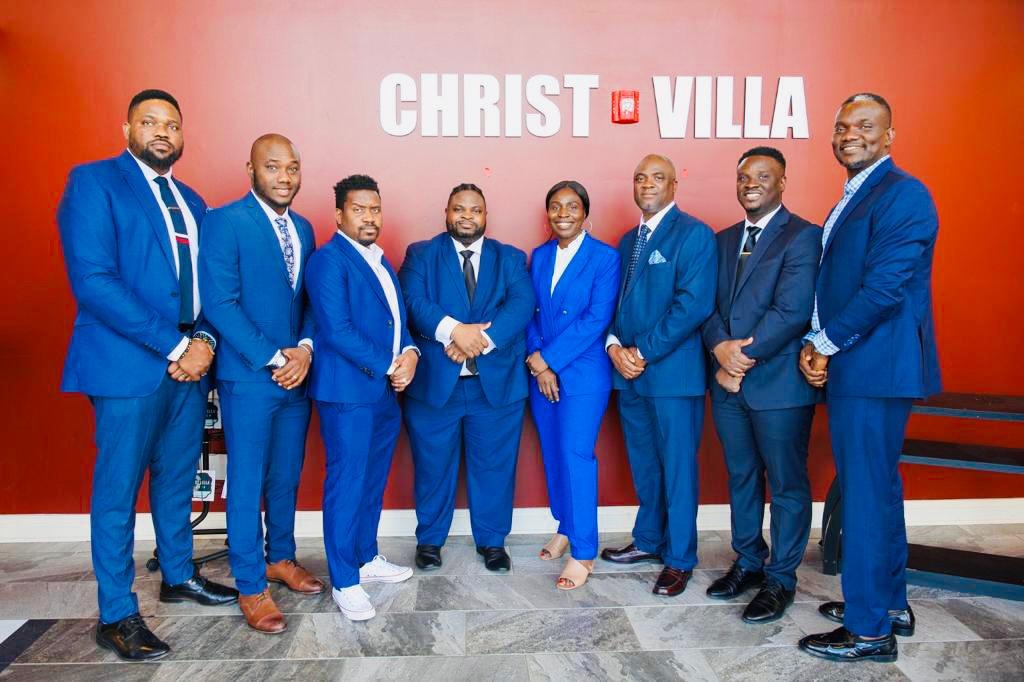 ---
Copyright ©2021 Christ Villa Church. All Rights Reserved
Questions about our site? Contact the Web Team HERE