Christ Villa Pathfinders
---
Christ Villa Pathfinders are a group of young adults comprising of individuals between the ages of 25 and 40, with an aim to impact and lead the next generation of Christ Villa
Click here to see what we have been up to :-)
CV Pathfinders mission is to encourage the next generation of Christ Villa to grow stronger, spiritually, mentally, and professionally in order to impact lives daily. The CV Pathfinders will focus on the following four pillars; spirituality, community, social and career growth.
This Year, CV Pathfinders will be launched. The group will design programs within the four pillars. These programs will be designed to enrich the membership and increase their knowledge of the bible and their devotion to God.
We are Christians Ready, Equipped and Willing.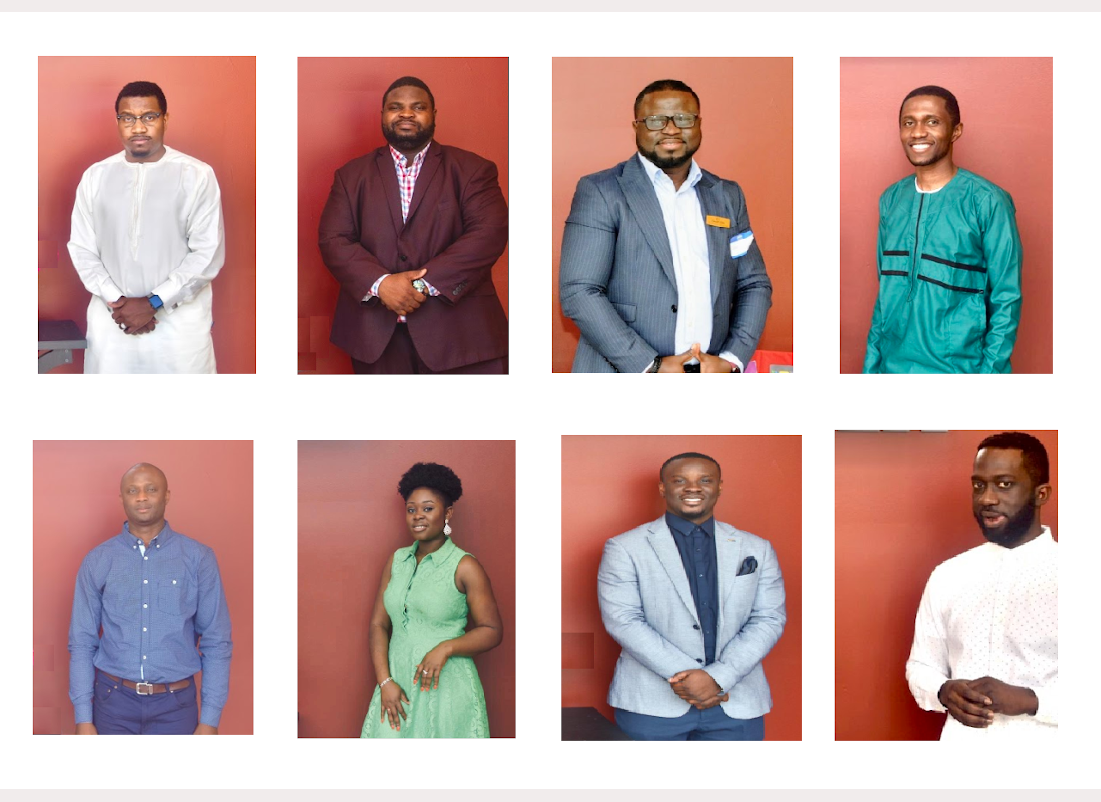 ---
Copyright ©2021 Christ Villa Church. All Rights Reserved
Questions about our site? Contact the Web Team HERE